For Parents and Carers
Speech@Home offers two different programmes for parents depending on the age and needs of the child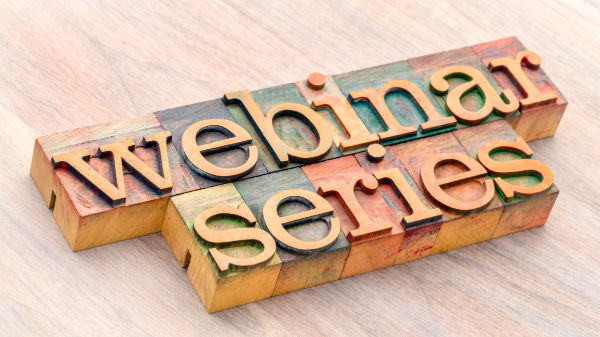 In-depth Parent Training Course
This course gives parents of children with cleft palate or cleft palate type speech difficulties more detailed information than the short course so that the parent is empowered to work confidently with their child on therapy activities, supported by their speech and language therapist. Following their training, the therapist designs a speech therapy programme aimed specifically at the child's particular problems. The parent carries out the therapy activities at home. Parents receive a link via email from their therapist which takes them directly to their child's therapy programme containing the therapy activities. Each activity is automatically linked to the picture and video resources required to do the activity.  Parents check in regularly with their therapist, using FaceTime, Skype, Zoom or something similar. This is to ensure their child is making progress and to get support on what they are doing.
This course is suitable for parents who wish to have a larger part in undertaking therapy, supported by and working in partnership with their therapist. If your child is aged 3 to 8 years, English is the first language, and is able to copy some of the error sounds, this might be appropriate. Ask your speech and language therapist if this approach might suit your child. This may be the therapist in the Cleft Team or your local therapist.
Short Introductory Course for Parents
This course is suitable for parents whose child has a cleft palate, is attending therapy, on the waiting list, or whose early speech shows signs that therapy is going to be needed.
This introductory course gives parents an overview about normal speech, the ways in which speech sounds when your child has cleft type speech difficulties and how therapy typically works for correcting speech sound difficulties. It may help parents to identify the type of speech problems at an early stage.
Doing the course means the parent has an understanding of their child's speech difficulties, with insights into how a therapist works on correcting sounds, and how they will be able to support their child. This provides a very good foundation to allow parents to work well with the therapist and their child once therapy starts.
Parent Training Videos
We have a series of professionally recorded lectures for training parents in aspects of speech therapy for children with cleft palate. Watch the videos  below to give you a taster of some of the talks in the Parent Training Course.  
"…it gave me a better concept of what Speech Therapy is all about ……it's easier to work with something you understand so I knew why I was doing it…and for the first time ever I knew why he was doing what he was doing and how you could work towards correcting it"
"We definitely did notice an improvement, getting certain sounds that he couldn't get so well at the beginning … really felt like we were getting somewhere and when he got it he was so thrilled"
"It didn't have to be structured at a desk and table, you could do it anywhere, in the car, shopping, anything at bath time, it was fun time too"
"...this is in your own hands, how your child succeeds is down to you and that's very empowering really, that's the difference…"
In this video a parent talks about her experience of completing training and doing therapy at home, under the supervision of a therapist.